Storage and Shelf Life - Celebration Collection
Cakes should be stored out of the fridge in a cool dry place, and should ideally be consumed within 5 days of delivery.
Once the cake is cut the contact with the air will begin to dry the sponge so it should be eaten as soon as possible.
September Updates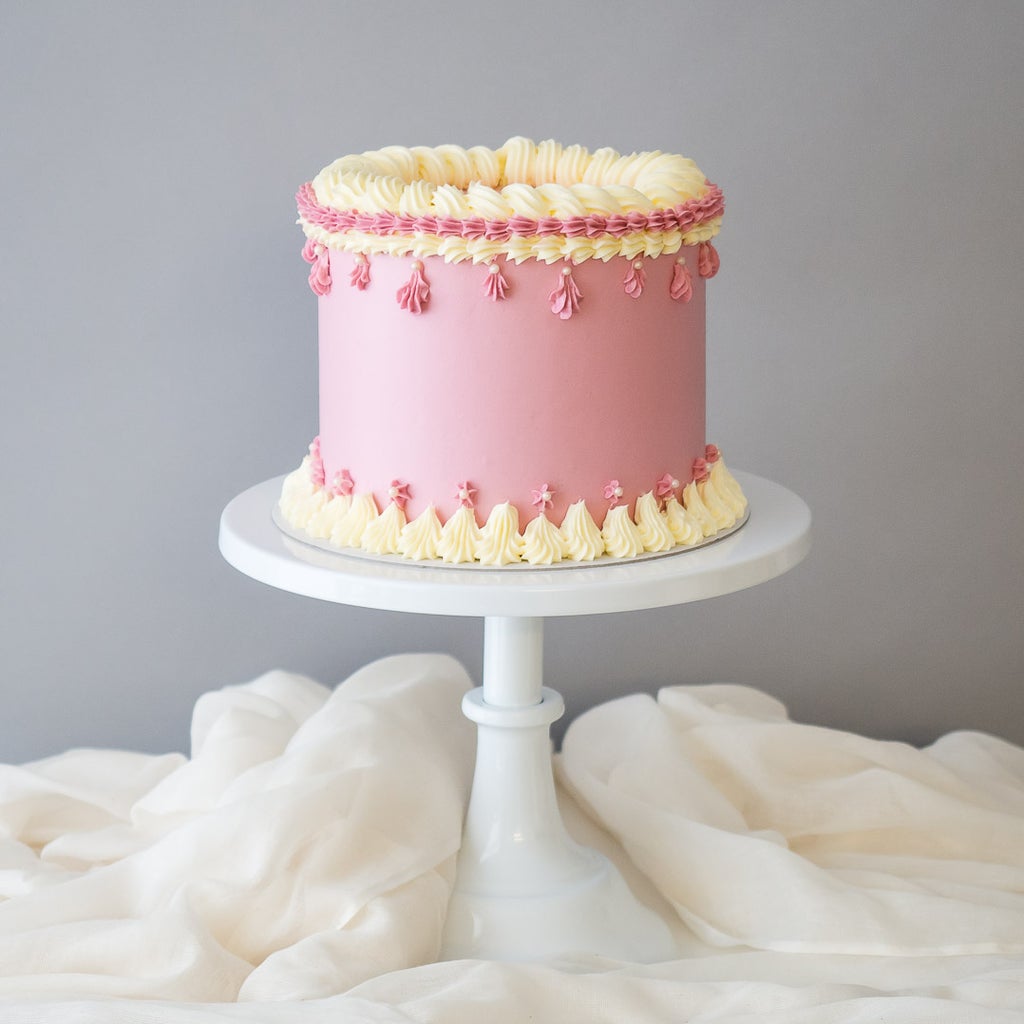 ❗️Please note we are now fully booked for many September & October dates ❗️
Browse our collections and order online, or email us at hello@confectionbyrosalindmiller.com to discuss your order and check availability.
We always recommend booking as far in advance as possible to avoid disappointment.
_________________
Join our global cake-loving community, and be the first to know about all the latest news including our online course launches, in-person classes in our London cake studio, exclusive discounts & more!